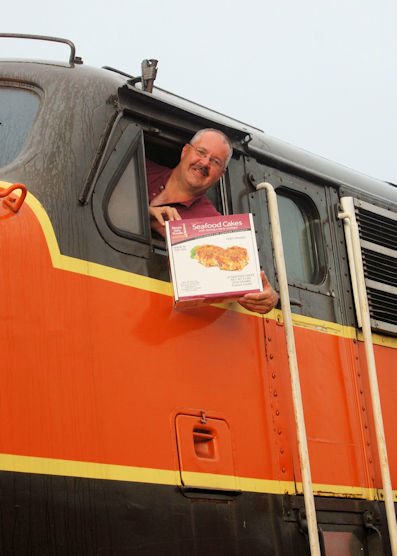 Here are our SHOW LISTINGS for the winter months of 2019:

They begin on January 10th at the GARDEN STATE OUTDOOR SPORTS SHOW in Edison N.J. and ends the 13th.   We will be at our usual spot.
The CHICAGOLAND OUTDOOR SPORTS SHOW begins January 24th and runs till the 27th at the Schaumburg Convention Center.
The SUPER PET EXPO starts February 8th and runs till the 10th at the New Jersey Expo Center in Edison, N.J.
Next, we will be in Pittsburgh at the ALLEGHENY OUTDOOR SPORTS SHOW at the Expo Center in Monroeville, Pa. from February 15 to the 17th.
There is a new show in Philadelphia at the Oaks Convention Center in Oaks, Pa.- THE PHILADELPHIA FISHING SHOW, from February 22 to the 24th.  
Also that weekend is the SPRINGFIELD SPORTSMEN'S SHOW at the Big E in Springfield, Mass. (February 22-24)
The WORLD FISHING AND OUTDOOR EXPOSITION begins February 28 and runs till March 3rd at the Rockland County Community College. in Suffern, N.Y.
The SALTWATER FISHING SHOW begins March 15 and goes till the 17th at the New Jersey Convention Center in Edison, N.J.
The second to last show of the season is the NEW ENGLAND SALTWATER FISHING SHOW at the Providence Convention Center in Providence, Rhode Island from March 22 through March 24.
And we then land in Hamburg, N.Y. at SPRINGTIME IN THE COUNTRY from March 29th through the 31st at the Erie County Fairgrounds.
Ready to start shopping?  Click on the link:  http://ourincrediblefoods.com/products